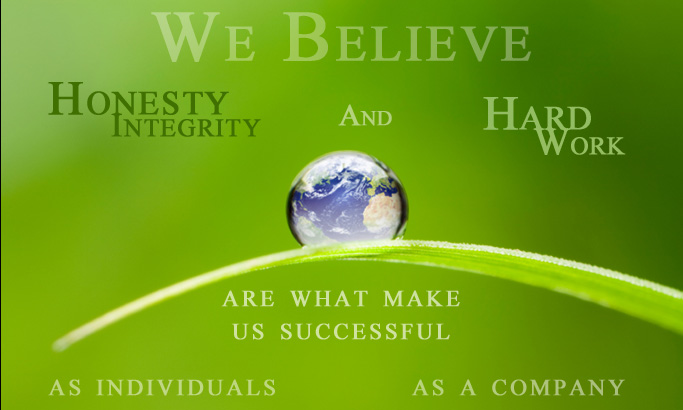 About Building Performance Solutions
BPS is a weatherization specialist.
BPS was founded to provide quality products and installation services to Residential Builders, Commercial Builders and Homeowners. BPS has many years of experience in this industry. BPS is a leader in the construction industry with highly skilled craftsmen and one of the best Building Science teams in the country.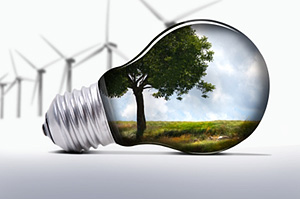 BPS offers a wide range of installed products that include certified energy audits, foam insulation, cellulose insulation, fiberglass insulation, radiant barriers, fire stopping and masonry insulation.
BPS can save you money on your energy costs and utility bills and also refer you to qualified vendors who can save you money on other home improvement needs like plumbers, HVAC contractors, and window and door suppliers.

BPS has several industry and vendor accreditations including, BPI Certified Professional, Residential Energy Services Network (RESNET) qualified rater and an EnergyStar® Partner.

BPS specializes in using environmentally friendly "Green" products and can conduct energy audits and will provide Free Estimates for all other products and services we offer.
Insulation Experts
Visit our Insulation website for more in depth information
Without proper air sealing, a building can lose a great deal of its efficiency through air leakage. It's one of the primary causes of hot and cold spots that can cause discomfort for owners. But as with any building product, insulation is only as effective as its installation and where it's applied. Spray foam is only installed by qualified contractors. That's why builders are choosing Spray foam to insulate their homes.

Stop by and learn all about the Science of Building Performance at ComfortToLife.com