BPS Accreditations
BPI - Building Performance Institute
America's existing housing needs help. Many of the 128 million homes in this country were constructed before modern energy and building codes were established. These homes often suffer from performance problems ranging from inflated energy consumption to poor thermal comfort to indoor air quality issues.

We are a national standards development and credentialing organization for residential energy efficiency retrofit work – providing training through a network of training affiliate organizations, individual certifications, company accreditations and quality assurance programs. As an independent, not-for-profit organization, we bring together leading building science experts from across North America to develop our standards using a consensus-based methodology.

The result? Sustainable, green-collar jobs in local communities that improve the comfort, health, safety, durability and energy efficiency of America's existing houses.
Efficiency First
America's Home Performance Workforce
Efficiency First is a national nonprofit trade association that unites the Home Performance workforce, building product manufacturers and related businesses and organizations in the escalating fight against global warming and rising energy costs. Efficiency First represents its members in public policy discussions at the state and national levels, to promote the benefits of efficiency retrofitting and to help our industry grow to meet unprecedented demand for quality residential energy improvements.


EnergyStar® Partner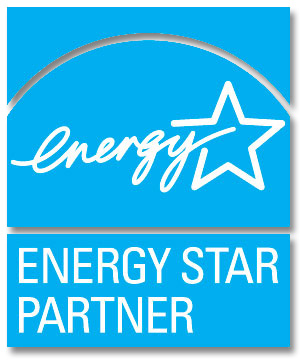 Take a Whole-House Approach
Contractors who participate in a locally-sponsored Home Performance with ENERGY STAR program offer homeowners a comprehensive approach to home improvement that provides better energy efficiency, greater comfort, and lower utility bill.

These specially-trained contractors evaluate homes using state-of-the-art equipment and recommend comprehensive improvements that will yield the best results.

More than 75,000 families have had their homes improved through Home Performance with ENERGY STAR, a comprehensive, whole-house approach to improving energy efficiency and home comfort, while helping to protect the environment.

These families are enjoying benefits like, fewer drafts, consistent temperatures across rooms, better ventilation and humidity control, and lower utility bills.